As the result of the company's current growth in Latin America and its strategic step towards further expansion in the region, Zitro is proud to announce the opening of its new office in Buenos Aires, Argentina.
This new office consists of over 1.254,67square meters, allowing Zitro to better serve its customers in Argentina and Latin America in general, providing an ideal location to respond even more efficiently to their growing needs. It houses multiple Zitro departments and multifunctional spaces including sales, logistics operations, order management, technical support, a laboratory, additional warehouse space and a showroom for clients to experience the company's innovative games firsthand.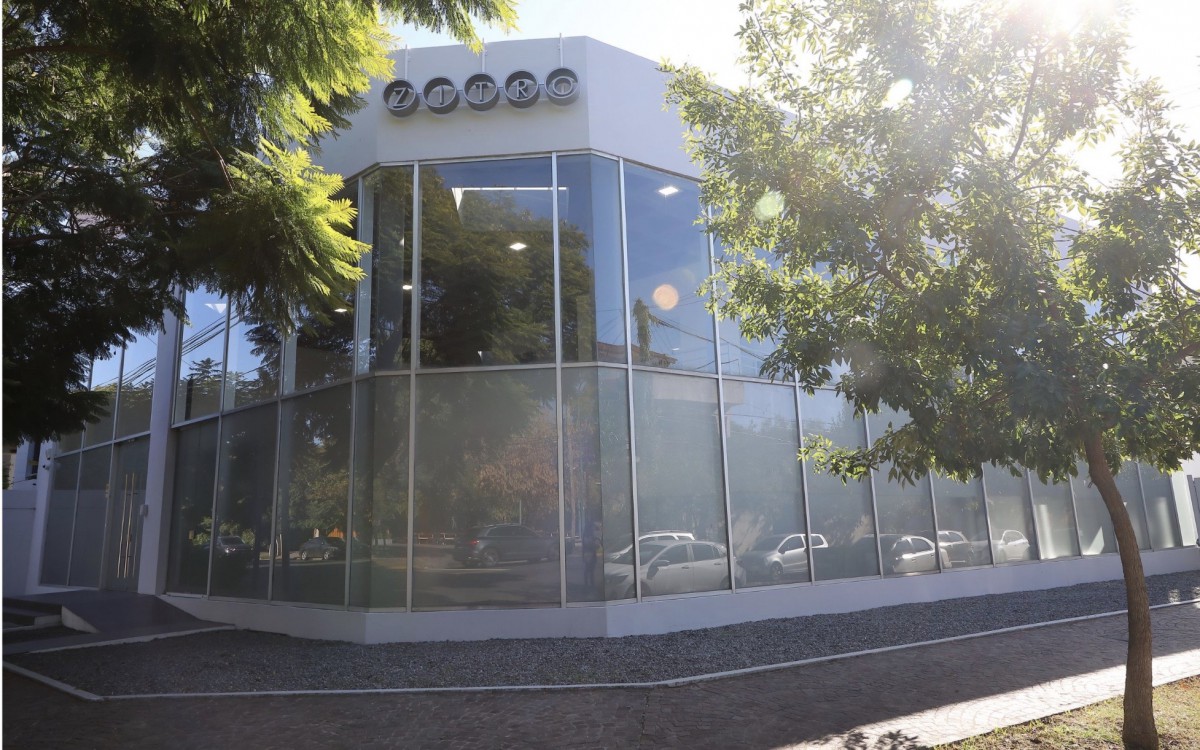 Under the leadership of Alejandra Burato and the technical acumen of Dario Snaidero, the LATAM team at Zitro brings an unparalleled wealth of industry expertise and experience that is second to none. "Each member of our team brings their unique background, skills and knowledge to the table, and together, we work collaboratively to help casino operators optimize their businesses", said Alejandra Burato, Zitro's Regional Director for LATAM.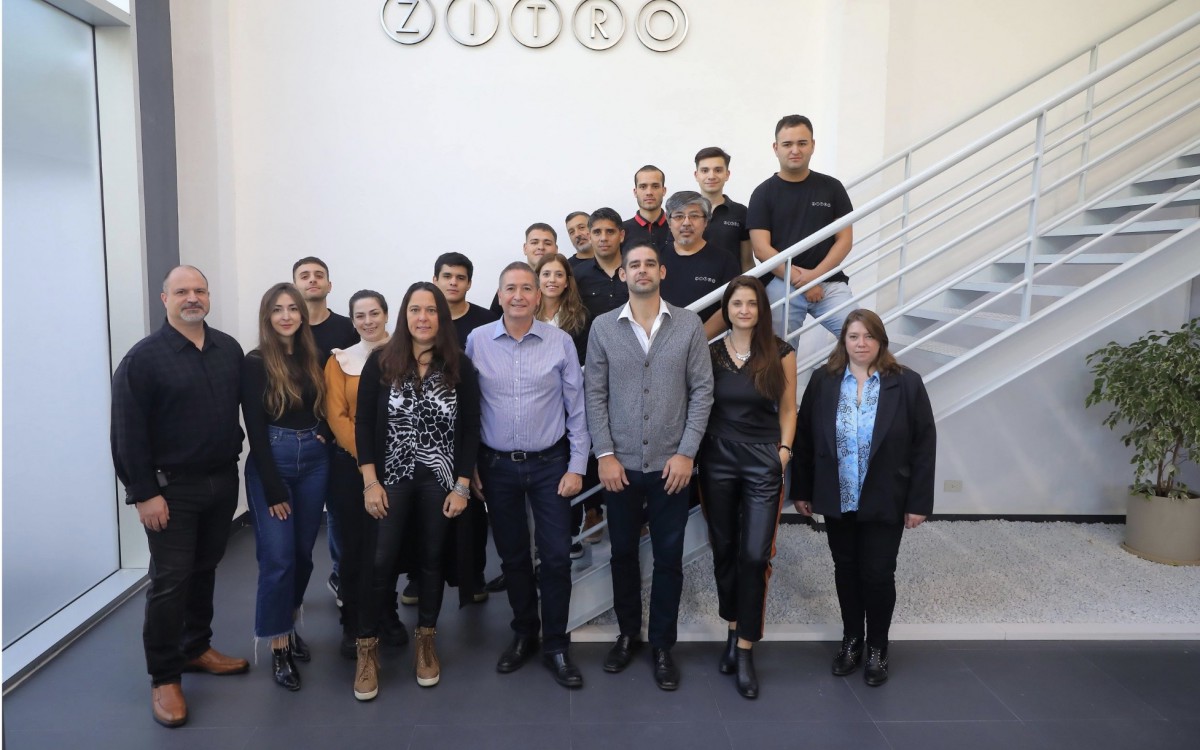 "We have seen significant growth in the scale and operation of our business over the past years, which has naturally led to the opening of a new office", added Sebastian Salat, Zitro's International President. "This new location will allow us to meet the rising demands of our customers in the region, while maintaining the highest standards of service. We are excited for this new chapter in our growth and expansion in Latin America, and we look forward to receiving new and existing customers in our new office", concluded Salat.
Zitro's new office is located at Av. del Libertador 13.611, 1640 Martínez,
Buenos Aires, Argentina.
Date of Published News 25th April 2023 
Source: Read Full Article