Concord NH – Operators of Imagine Casino/Concord Casino are celebrating the gaining of final Planning Board approval to build a 44,000 sq ft Casino, restaurant, and brewery, with major site plan acknowledgment of a Phase II, to include hotel and 20,000 sq ft expansion/conference center.
Phase I includes 26,000 sq ft of gaming space, with 486 electronic games, 21 tables games, poker rooms and non-gaming amenities including quick serve and upscale casual dining, plus space for live music and more.
The selected site offers interstate views and sits directly on an offramp, creating both top tier visibility and ease of access.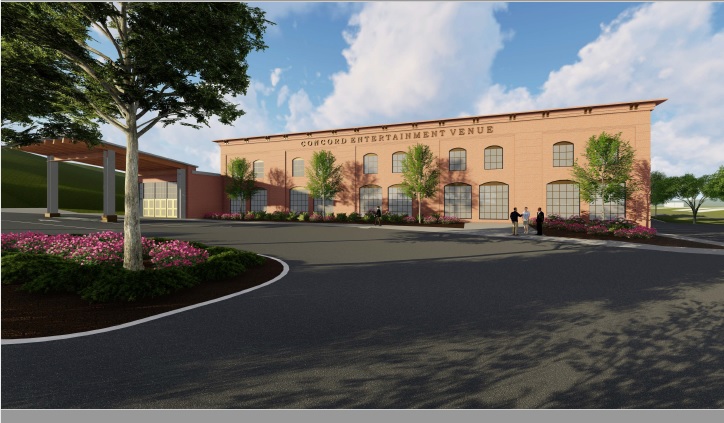 The recent approval of offering Historic Horse Race (HHR) electronic gaming, signed into law in 2020, without game limits, plus a license moratorium, has made New Hampshire a fast growing location for the industry to invest.  Imagine/Concord Casino is the sole remaining original licensee in New Hampshire after acquiring transactions by large gaming companies and other institutional investors.
"Our team couldn't be more excited and the recent approval highlights our view that the project has strong local and community support," said Andy Sanborn, Managing Partner of the enterprise.  "New Hampshire's favorable tax structure and the way gaming operations benefit charities around the State and State coffers, truly makes this a win for the State and its constituents."
"Giving our residents and neighboring communities a new, fresh entertainment option, while helping our constituents through raising much needed financial support to our New Hampshire based charities (in lieu of significant tax burdens) is incredibly rewarding and an amazing opportunity." Sanborn reflected.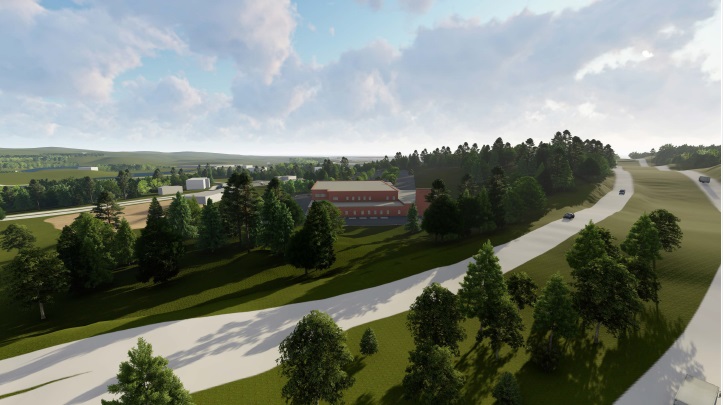 Background
Established in 2018, Imagine/Concord Casino holds an exclusive right to offer electronic HHR games in the State's Capital region, to include table games and both Tournament and cash poker.
Source: Read Full Article