Industry initiative the All-In Diversity Project has launched the survey for its fourth edition of its All-Index report.

The All-In Diversity Project published the third edition of the report in July, and revealed that the industry was experiencing its largest gender gap to date.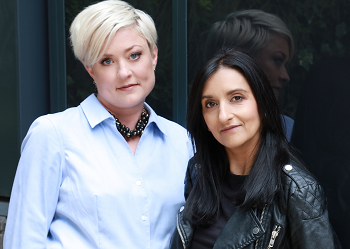 The survey has been developed in partnership with the Centre of Diversity and Policy Research and Practice at Oxford Brookes Business School.
The survey is open to all businesses and organisations within the industry, including operators, suppliers and regulators.
The deadline for participating in the survey is 31 March 2023.
The results will be analysed and published in the initiative's All-Index report.
"We are calling upon all businesses in betting and gaming to take part in the survey," said Kelly Kehn, co-founder of the All-In Diversity Project. "The more companies that get involved help us paint a clearer picture for how we, as an industry, operate."
"More involvement helps us uncover innovative practices that can be shared with the wider world and bring to light the connection between inclusive companies and commercial success."
Source: Read Full Article