888 has announced that it intends to focus on a "smaller number of key markets" in 2025, as it aims to cut its leverage after revealing this figure to be higher than it hoped.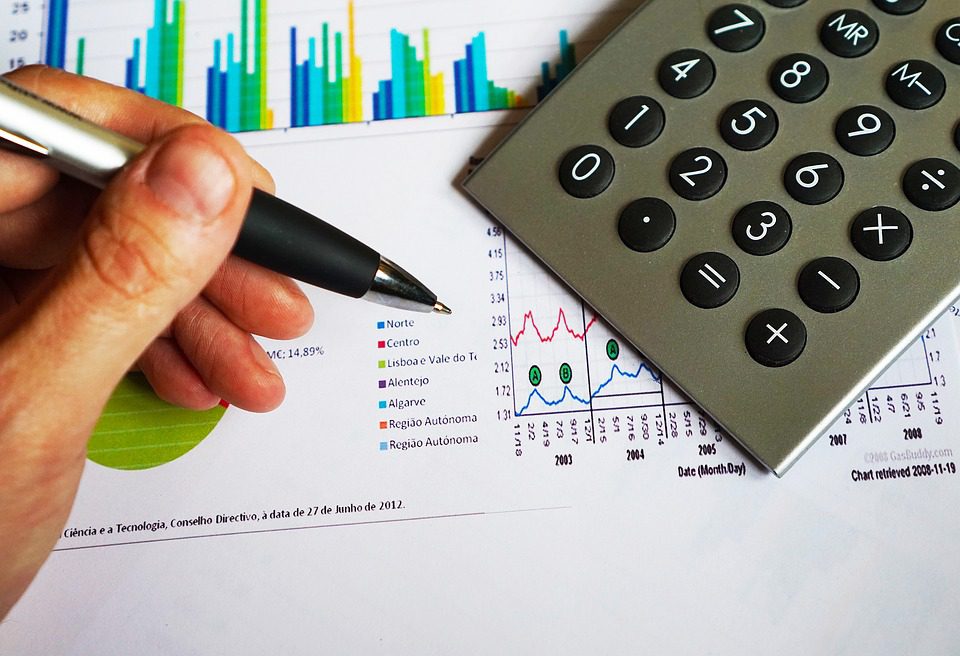 The comments were made ahead of 888's Capital Markets Day, which will take place later today (29 November).
888's new strategic framework is based around three phases – position, which looks at where the company is now in 2022, plan, which focuses on 2023-25, and potential, which looks to 2025.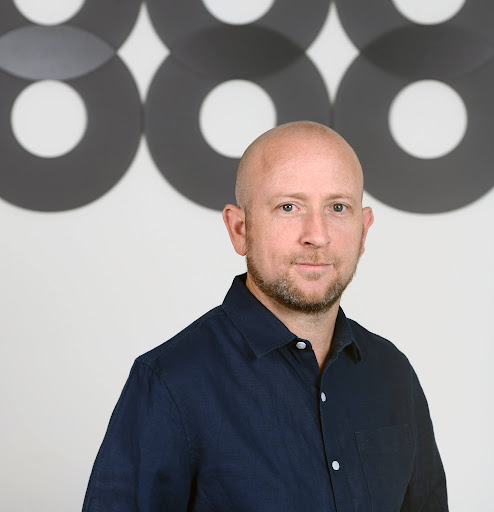 888 projects more than £2bn in revenue for 2025 and an adjusted earnings before interest, tax, depreciation and amortisation (EBITDA) margin above 23%.
The company said that the revenue projection is based on an ongoing focus on a "refined", smaller, number of key markets, as well as an aim to drive greater market share.
888 leverage ratio
888 also said that the financial leverage is "significantly above" the operator's mid-term target of over 3x.
The business raised a large amount of debt when it acquired the non-US operations of William Hill earlier this year.
As a result, it said it aimed to cut its leverage ratio to 3.5x by 2025. The operator said this will be achieved through a "disciplined approach to capital allocation".
William Hill synergies
The adjusted EBITDA target accounts for potential outcomes in unifying 888 and william Hill's technology and operations.
888 also announced increases in cost synergies, which will consist of £150m in pre-tax cost synergies. In total, £34m of this is expected to be capital expenditure-related. Operating cost synergies are expected to be £87m.
"Today we set out our approach to unlocking the significant benefits of the combination of 888 and William Hill and I am pleased to share a more detailed view of our strategic direction and priorities," said Itai Pazner, CEO of 888. "We are focused on building a customer-led business with a portfolio of world class brands that provide complementary offerings, supporting our ambitions to drive market share growth in some of the most attractive betting and gaming markets in the world."
"Our long-term potential remains exciting. Building our unified tech platform will present us with real future growth opportunities as we take advantage of our world class brands, product and content leadership, and customer excellence to set our business for the next decade of growth."
Last month, 888 reported a yearly decline of 7% in revenue, which was partially due to the operator's exit from the Netherlands and UK safer gambling measures.
888 Capital markets day
The Capital Markets Day will consist of presentations from 888's executive team, who will relay updated strategies and goals for the operator. This will include an update on 888's £1.95bn acquisition of William Hill's non-US assets, which closed in July this year.
The acquisition was finalised after it was approved by shareholders in May.
888 acquired the assets from Caesars, which had bought the entirety of William Hill last year with the intent to sell everything except its US business.
Source: Read Full Article